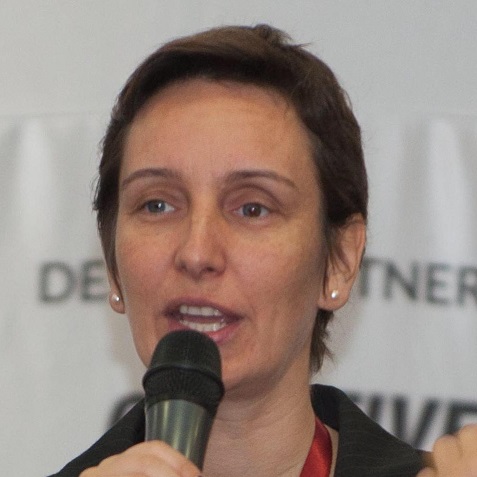 Carolin Zeitler
Alchemist, Writer, Coach
Carlin is the Alchemist & Co-Founder at The Impact Collective.


Carolin's work is first and foremost about impact, connection and serving the greater good. Over the past 20 years, she has gained a deep understanding of Talent, Leadership & Organizational Development – be it as a managing director, a trainer for coaches, an entrepreneur, a consultant or an executive coach.

Carolin is also well known for her community work, she empowered women leaders through the "How Women Work" community in Qatar, was a founding board member of 'Global Entrepreneurship Week Qatar' (GEWQatar) and 'Qatar Professional Women's Network' (QPWN).


In Malta, Carolin is collaborating with Valletta Design Cluster to promote social innovation;  she regularly volunteers at Start-Up Weekends and GEW Malta to share her experience and expertise with the local start-up community and she is a member of Silicon Valletta.