…but you are not alone. At CHANGEMAKERS19 you can connect and collaborate with like-minded people, in similar roles, chasing similar objectives, facing similar challenges – folks you wish you had more of at your company, and in your life.
Join 500+ business leaders, entrepreneurs, investors, CEOs , policy makers, startup founders and researchers to network, learn and celebrate today's innovators and to explore tomorrow's possibilities in shaping and unlocking our future and that of our organisations.
Agenda
Get ready. We've got a jam packed agenda ready for you. Agenda is subject to change.
There Will Be Two Types of Companies: Brave and Dead
Paavo Beckman goes through radical facts and tells why you and how big part of big companies will collapse quite soon. He is helping many big European corporates to undergo a digital transformation and he shows you some concrete methods to survive successfully.
Why There Has Never Been A Better Time For Your Company To Partner With A Startup
Coffee Break & Networking
Hacking An Innovator's Mindset
How do we become innovative? Why are some of us so innovative while others are just stuck in status quo?
The Sexiest Design Sprint Of Your Life (NB : no sex included)
Get ready to rumble! Andre Matarazzo & Jussi Solja from The Sexy Beast take you on a hands-on journey - a design sprint like you've never experienced before. Don't worry : you will not be asked to perform any sex during this session!
Social Innovation
Learn how social-driven projects make an impact on the world. How does a social consideration actually help your brand/product/service and advance its innovation path? Real-world cases.
Laughter Is The Best Teacher
Comedy : 2020 Pitch
Christoph Sollich's latest startup: The Year 2020! Makes no sense right? It will make A LOT of sense after this session.
Innovation Ecosystem
Panel
Building Capacity For A National Innovation Ecosystem
Masterclasses & Workshops
Masterclasses & Workshops
Time to get more in depth into the key innovation hot topics. This set of masterclasses and workshops, running in parallel, will give you the opportunity to choose your favourite subject and discuss it directly with the experts in a smaller, more intimate environment. The masterclasses will cover all/some of the following topics:
The Future Of Work
Digital Health
E-Mobility & Renewable Energy
Blockchain Usecases

Ethics in AI

Circular Economy, Agritech & Food Sustainability
5G Connectivity, IOT enabling Smart Homes & Smart Cities
Social Innovation
The Future Of Money & Payments
Contribution To Innovation AWARD
Contribution To Innovation AWARD
Some chaps around us have dedicated their life to innovation. Do you know any of them? We are accepting nominations for the Contribution To Innovation AWARD. Contact us to send your nominations.
CEO's Role In Innovation - Panel
What's the role of the CEO and top management in innovating a business, its processes and its business model? Can a CEO shape the culture of a company? If so, how can he/she do that?
The Future Of E-Mobility - The Malta Link
Pitching Competition
6 startups - shortlisted before the Summit, battle it out to convince the judges and the audience to win the CASH PRIZE linked to competition. Details on how to participate here.
Startup Express 'Pitching for Growth'
An event organised by Malta Enterprise.
Renewable Energy Day
An event organised by the MCAST Energy Research Group.
Co-Designing Innovation Hubs
Event organised by Malta Life Sciences Park
Pre-Conference Workshops Will Be Announced Shortly
9th Oct MIS19 Satellite Events To Be Announced Shortly
Gallery
Get a glimpse of the previous two editions.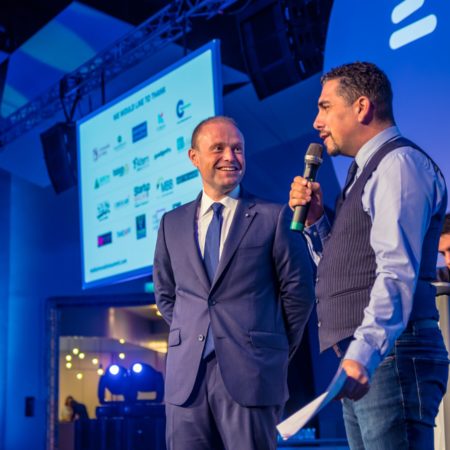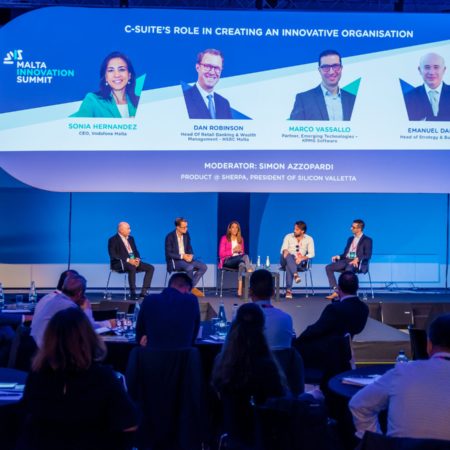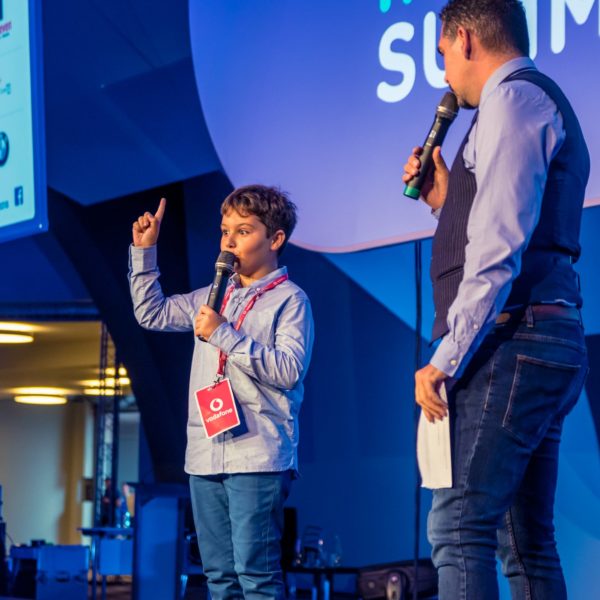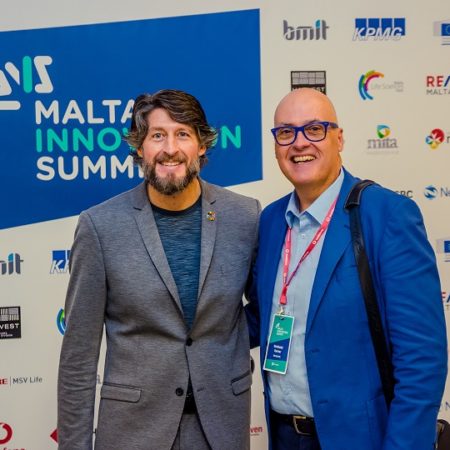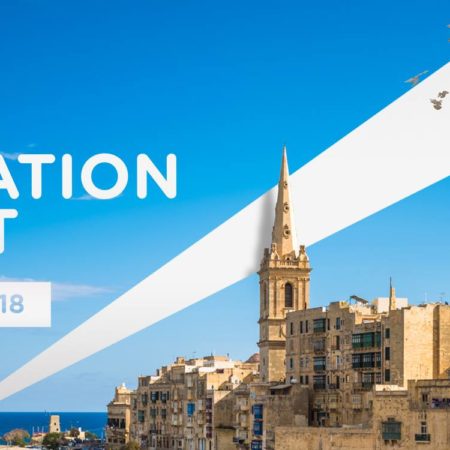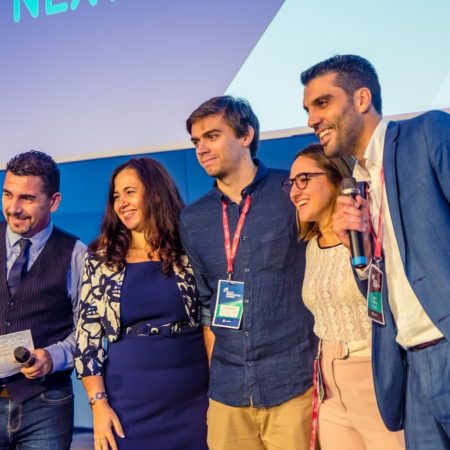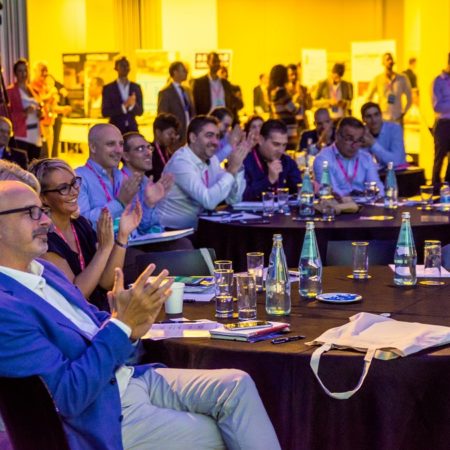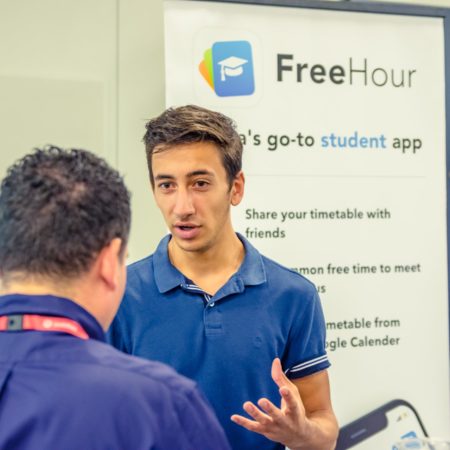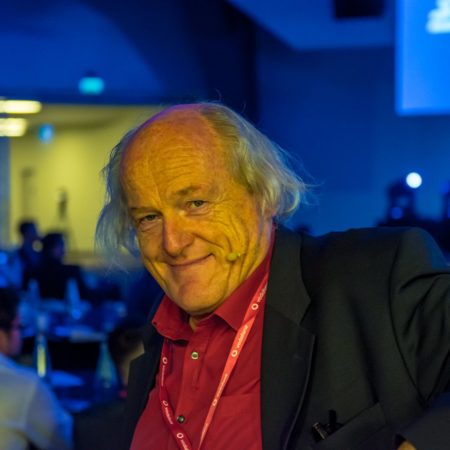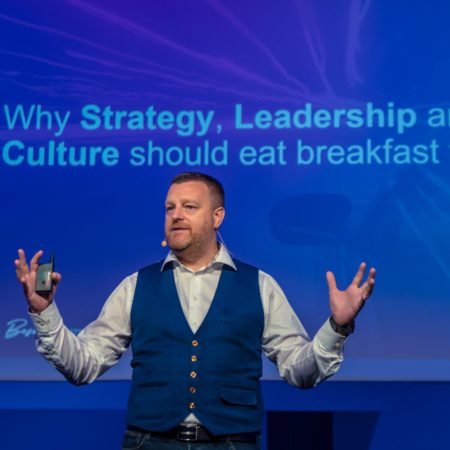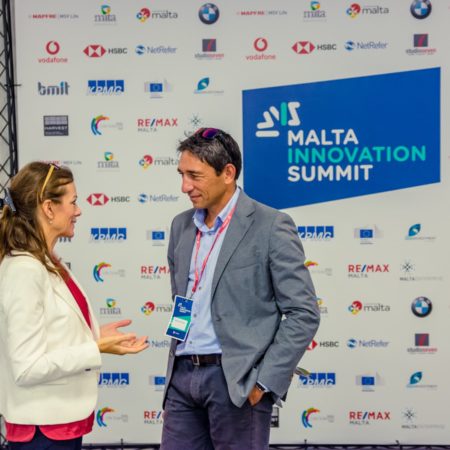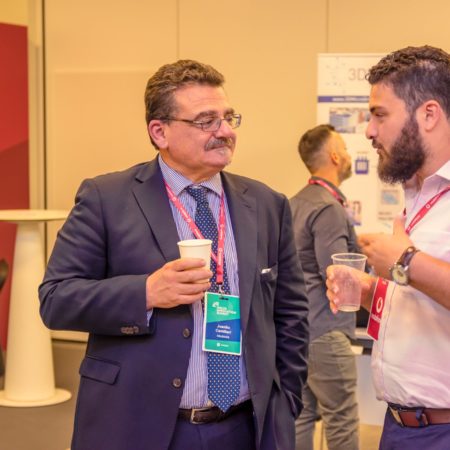 SAVE 40% - GET YOUR EARLY BIRD TICKET TODAY
Get an early bird ticket now. Prices go up at the end of July
Early Bird
---
Conference Pass - 11th Oct
Access To Satellite Events - 7th to 10th
Masterclasses - 11th Oct
Hilton Lunch & Coffee Breaks
Parking @ Hilton
Networking Drinks
Register
Regular
---
Conference Pass - 11th Oct
Access To Satellite Events - 7th to 10th
Masterclasses - 11th Oct
Hilton Lunch & Coffee Breaks
Parking @ Hilton
Networking Drinks
Register
VIP
---
VIP Dinner - 10th Oct
VIP Lounge Access
VIP Conference Pass & Masterclasses - 11th Oct
Introductions To Speakers & Key Stakeholders
+ All The Other Benefits Of A Regular Ticket
Networking Drinks
Register