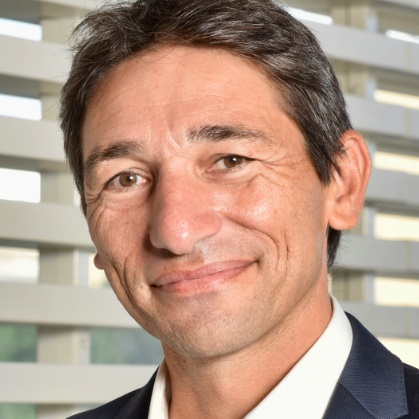 Nathan Farrugia
Entrepreneur, Business Coach, Shireburn CEO, Record-breaking Athlete, TEDx Speaker
Nathan is a TEDx speaker, record-breaking athlete who successfully completed more than 15 extreme challenges pushing his mind and body to the limit, CEO with over 20 years experience, executive coach who developed his own FIRE methodology based on his lifelong experience in and out of the boardroom, philanthropist and entrepreneur with degrees in health science and business.

He has completed some of the worlds toughest endurance challenges and set world records in the process. He raises funds and awareness for charity through his challenges and is active in both the commercial and non-profit worlds.

Nathan founded the executive coaching academy, UP, which works with CEOs and executive teams to harness their potential, transforming managers into high performing leaders that, in turn, inspire and transform their own teams.

He is also the managing director and chair of Vistage Malta, a private advisory board for CEOs, executives and business owners. With 23K+ members across 20 countries, it is the largest organisation in the world.

CEO of one of Malta's leading technology companies Shireburn, a business software company that leads innovation in people management & financial solutions, Nathan is also director on a number of local and international non profit and philanthropic organisations Nathan delivers motivational talks and business focussed workshops of international calibre. He inspires many organisations with his talks and workshops, locally and internationally, and has worked with companies such as Microsoft Europe, HSBC, Swiss Re, Toly, KPMG, Hilton Hotels, Betfair and Betsson to name a few.